Known as Hexa Connection – HC is a Libyan nonprofit organization, concerned with technological development, aiming to help build and develop the society using technology. HC was established on Wednesday 23rd October 2013, based in Tripoli and registered under No.2149\2014 at the Libyan Civil Society Commission.
Vision and Mission
A progressive society contributes in building and advancing technology, by localizing and integrating technology solutions with local culture.
Principals and Values
Team-work, respect and tolerance of others, taking initiative, and love for creativity and innovation.
lie in contributing in supporting and developing the following:
Knowledge and entrepreneurial economy.
Education and innovation.
Civic engagement.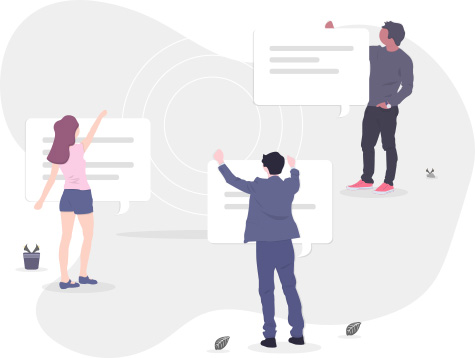 Hexa Connection is a youth-driven organization,
with enthusiastic and high skilled members and volunteers.
At Hexa Connection, the well-being, dignity, and rights of all individuals remain at the core of our mission.