LWED was one of our projects carried out thanks to funding from Expertise France.
Libya Women Entrepreneur Development focused on up and coming Libyan women entrepreneurs, twelve entrepreneurs were chosen to participate in the first stage of the Project.
Five entrepreneurs emerged as finalists for the second stage and went on to receive various trainings in both Tunis and Tripoli.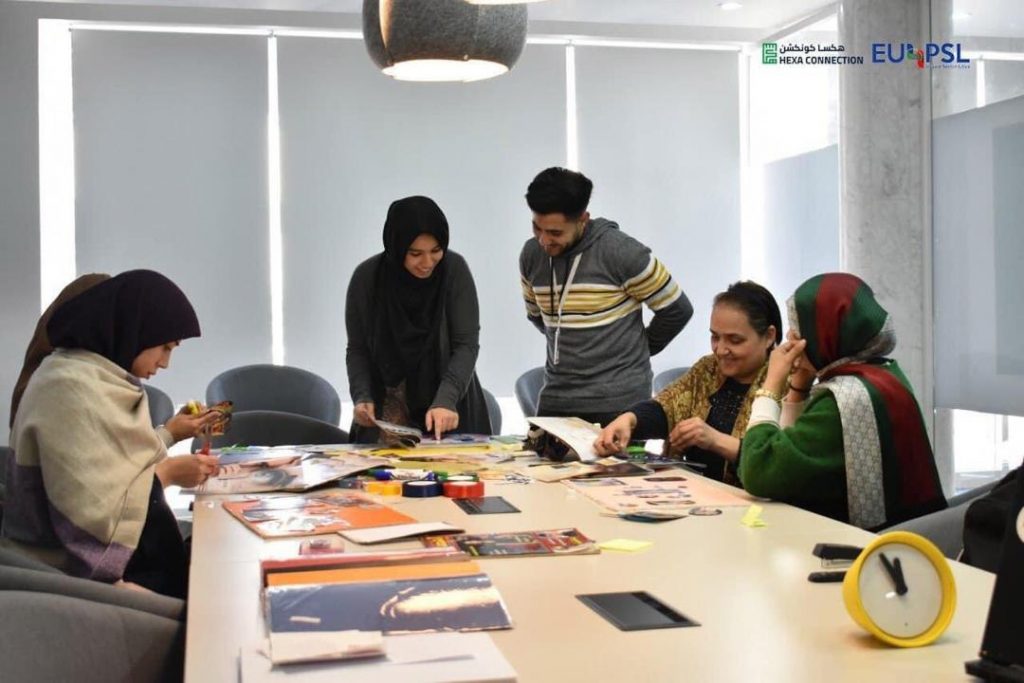 The five finalists also benefited from companionship and consultation sessions as part of the second stage.
Sessions covered business development and administration, and identity building and marketing, in addition to financial and legal aspects of entrepreneurship.
LWED culminated in a competition between these five entrepreneurs to choose the two winning entrepreneurs; the winners were Ms. Amal Delawi and Ms. Dekra Tarhouni and each received a prize of €5000 towards their own project.