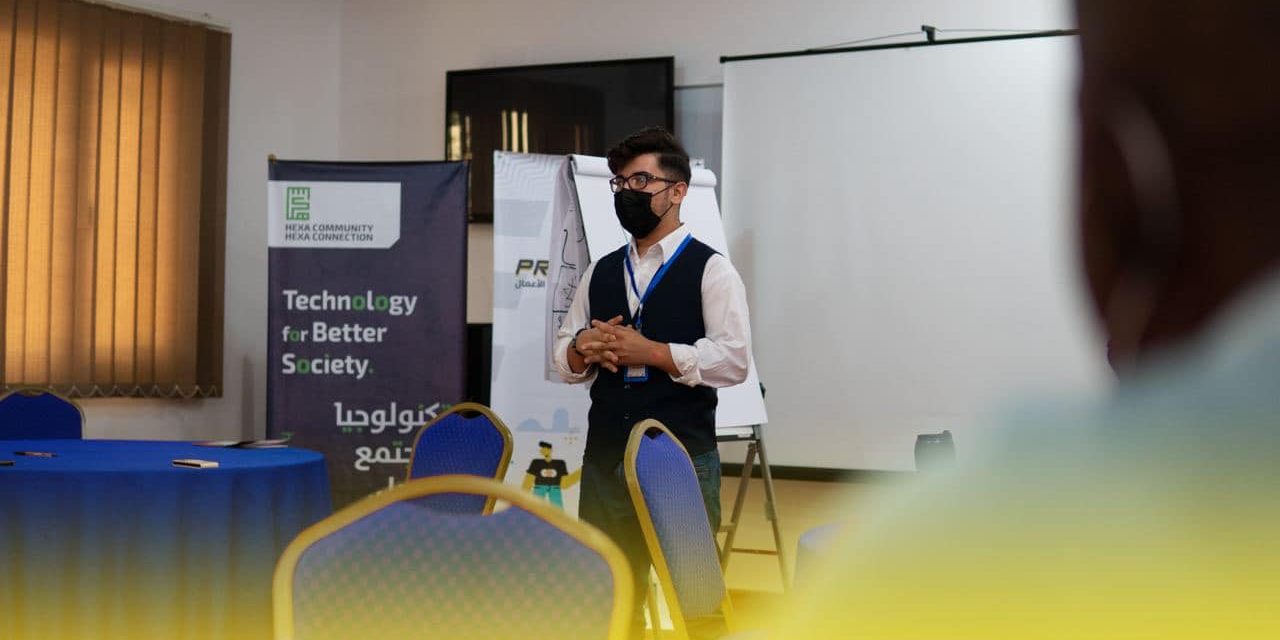 After the success of Project24 in 2017, the program returned a second time with a different goal.
This time the project aimed at the segment of people who have been greatly affected by the war Tripoli suffered for months. 24 participants were trained in 24-hour sessions by mentors specialized in entrepreneurship to help their entrepreneurial abilities grow.
The scope of the project focused on social entrepreneurship and the challenges entrepreneurs face, such as capitalism and making their institution self-sustainable.