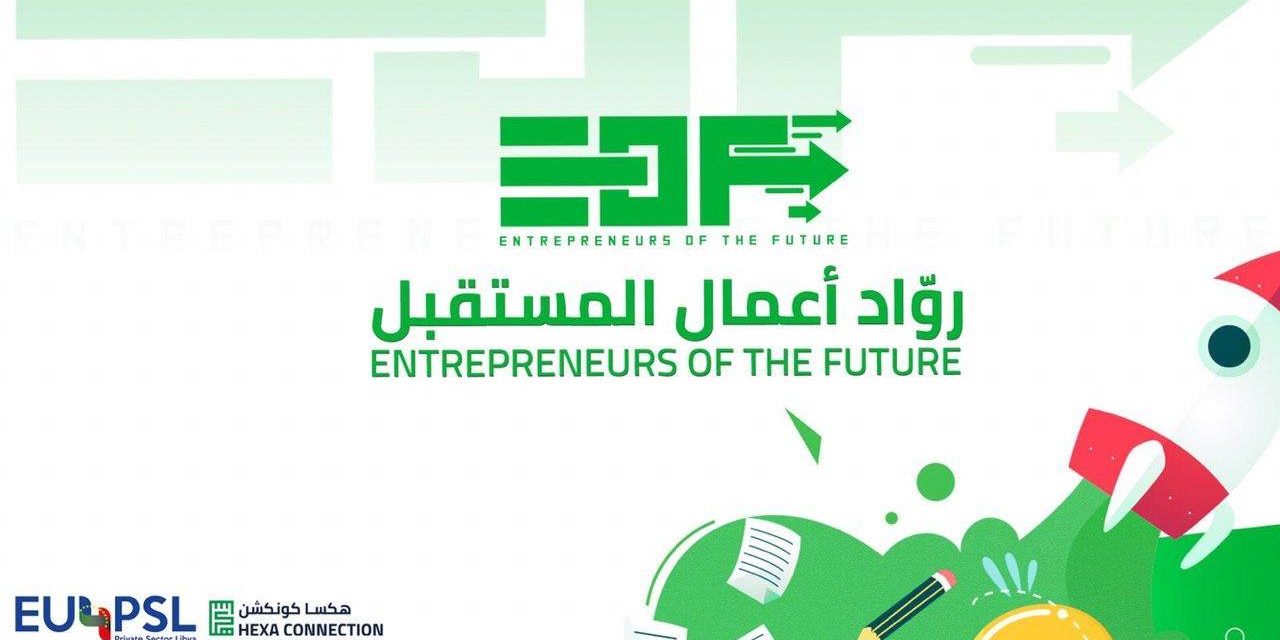 12 undergraduates trained for a week in entrepreneurship through a variety of activities to develop their skills, enhance their confidence, and teach them the necessary fundamentals to implement and operate their projects.
After the successful training, each student had the chance to present their idea, and after an evaluation, one was chosen to represent Hexa Connection at the nation-wide contest by Expertise France in Libya, to compete against other contestants from different organizations on December 15th.
The winner will get a funding of 7000LD.