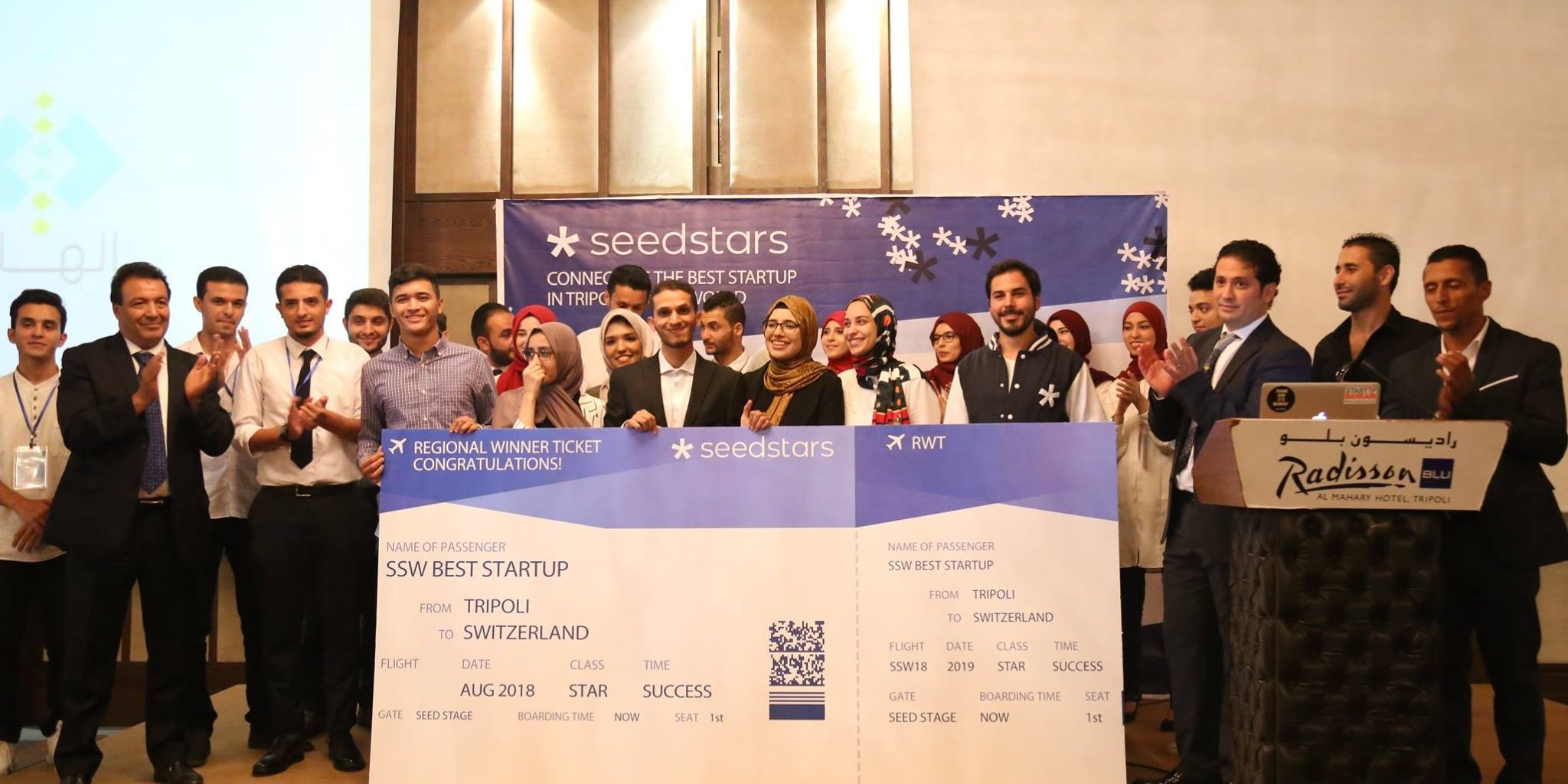 The first time Seedstars World came to Libya, Hexa Connection organized this contest in Tripoli and invited Libyan startups to participate.
Out of over 80 applicants, the best 10 startups were selected to compete and pitch in front of the Tripolis jury. Attended by almost 500 people, the event gathered Ministers, Embassy representatives, and business people from Libya and abroad to support local entrepreneurs.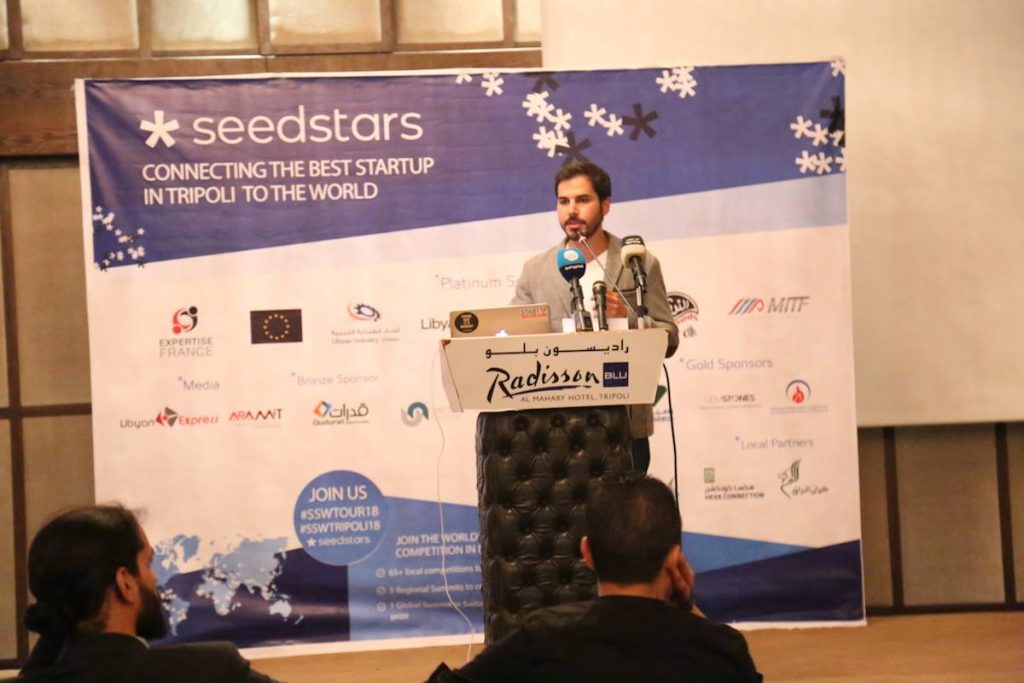 Elham Inspire, the educational platform that enhances the characters of teens and children by technology-based education, was crowned as the best Libyan startup and has won a place in the Seedstars Summit in Switzerland the upcoming April to compete against more than 45 startups for a prize of $1 Million.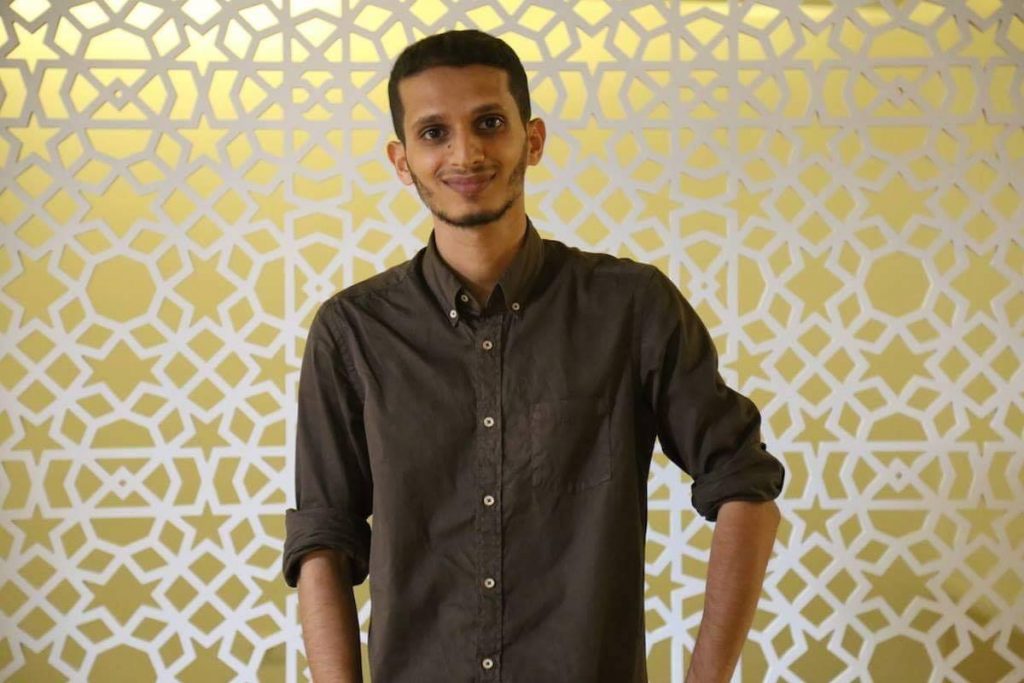 The second runner-up was She Codes, a startup that aims to empower women and children with coding.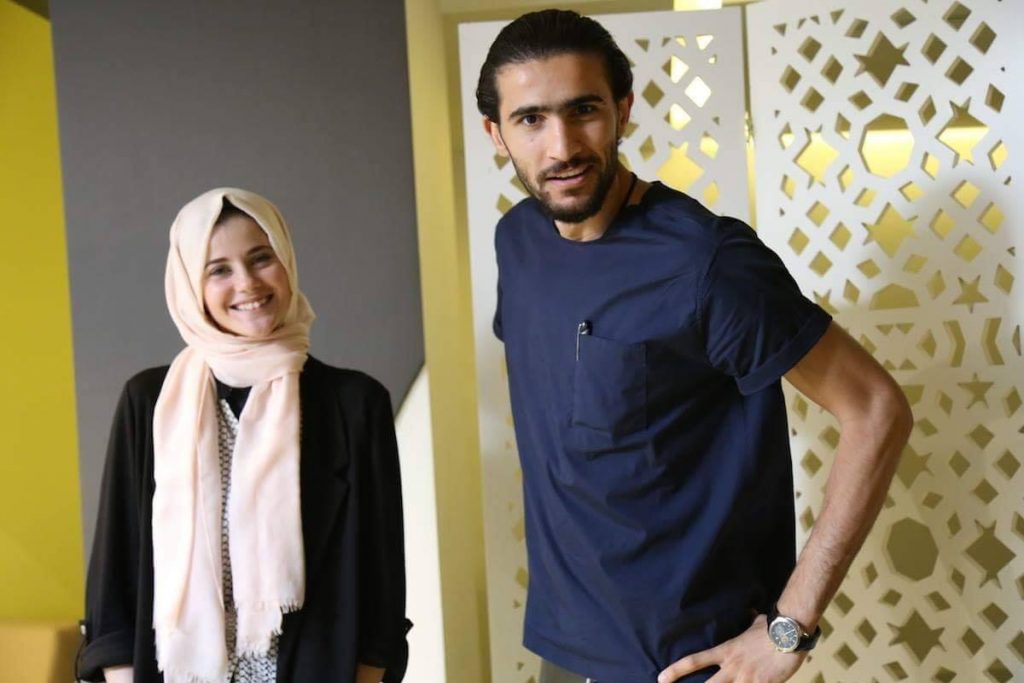 And the third place went to Athar International for Development with "Yummy," a startup that supports women's home-based businesses and helps them expand.